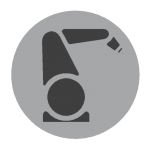 Applicacions:
MIG/MAG,TIG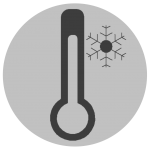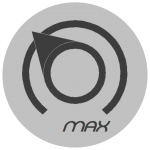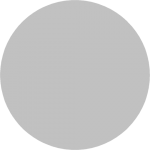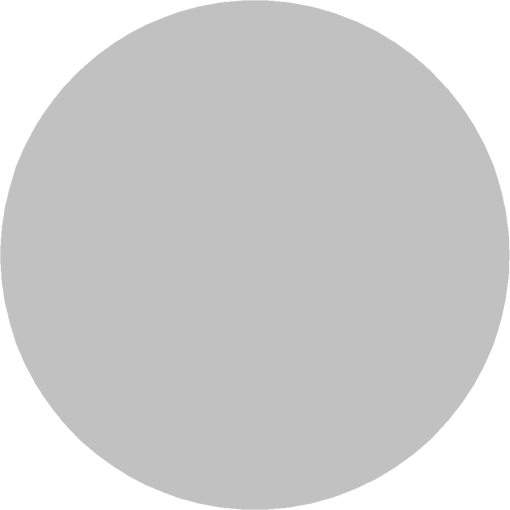 Turning capacity +-360 (720º)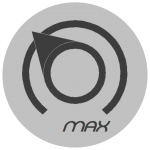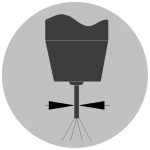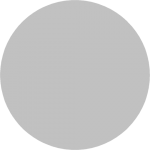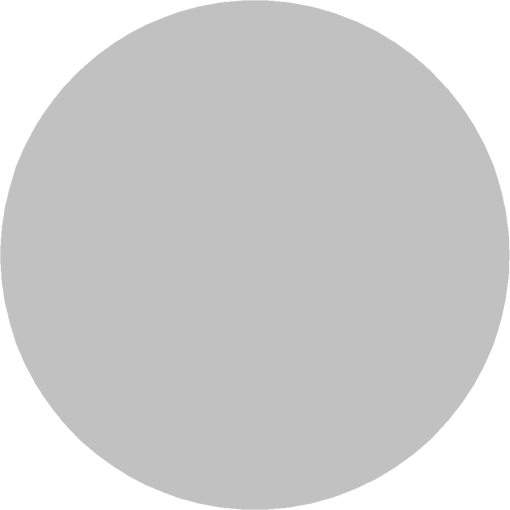 Turning capacity +-200 (400º)
All the packages of power of the BOT oversized for cycles of work of 24 hours, and with materials highly resistant to the mechanical fatigue like the PU, PA12, his system of 4 conduits of power for refrigeration by liquid is extremely flexible with capacities of turn above our competitors up to 720º.
Weldin g systems for industrial robots BOTseries designed to last.
Advantages of the iBOT energy package.
They are compatible with all industrial hollow wrist robots.
Long fatigue life through the extra-flexible 4-duct system (liquid models).
Compatibility with all market connections, adapting to a wide range of winding machi nes.
Maximum diameter of the assembly 50 mm, it can be mounted on all hollow shaft robot systems on the market.
External cover in extra PA resistant to fatigue, temperature and UV.
Connection thread locking system prevents loosening with robot movements (Euro system).
* iBOT system for robots with hollow wrist shaft and internal wiring to axis 6.