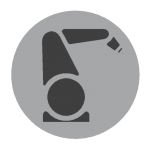 Applications:
TIG, PLASMA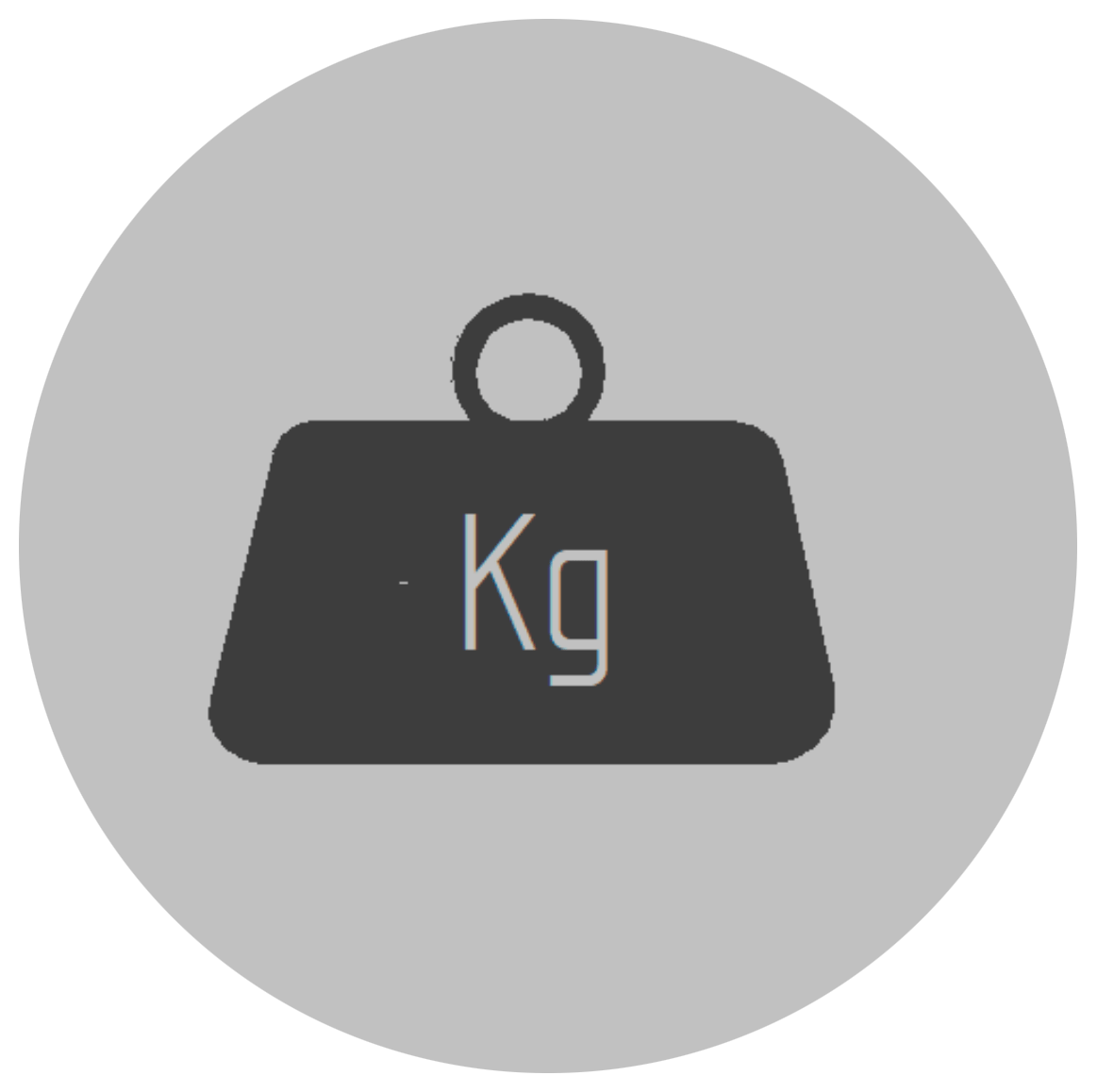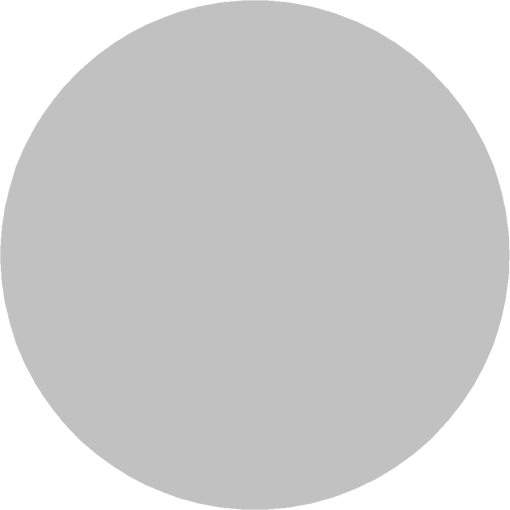 Dimensions, length 140mm X diameter 96mm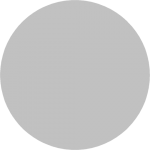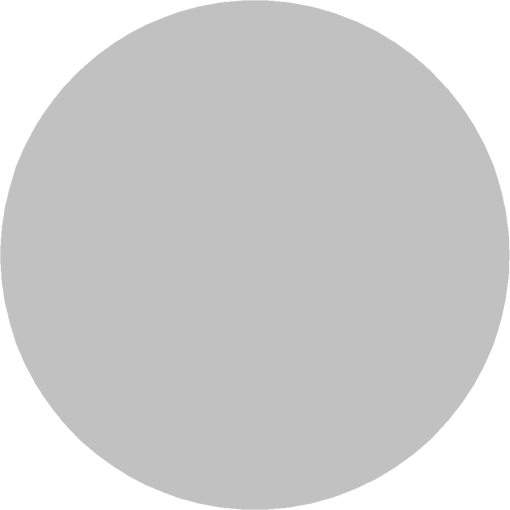 Turn in X or Y max 10º / compression in Z max mm.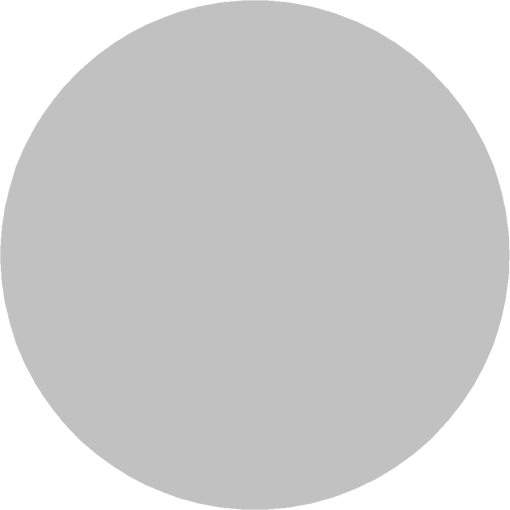 Activation in X or Y approx. 1º in Z 0.7mm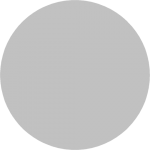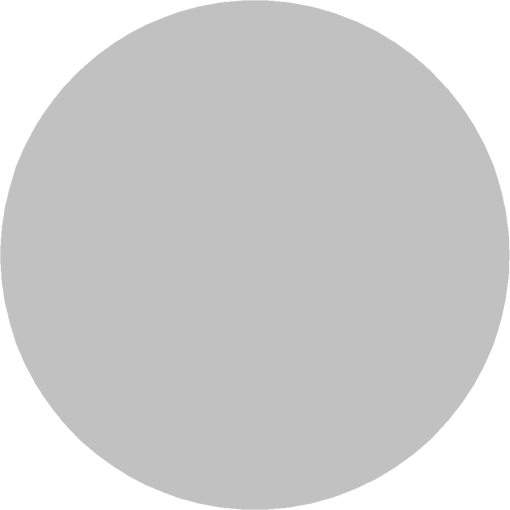 Precision 0.1mm to 300mm of the robot wrist.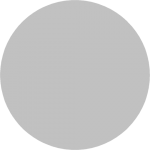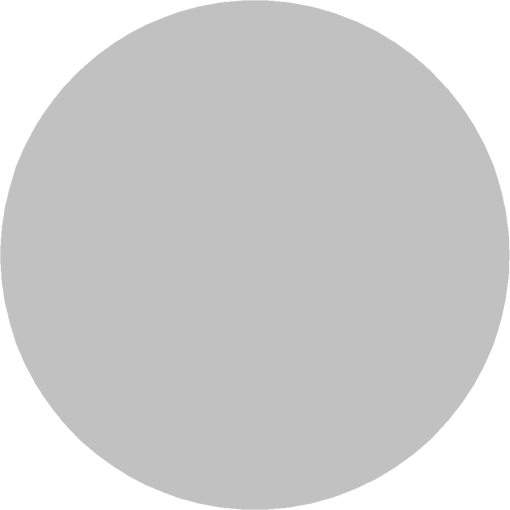 Max capacity sensor 250V DC-100mA -NC.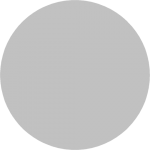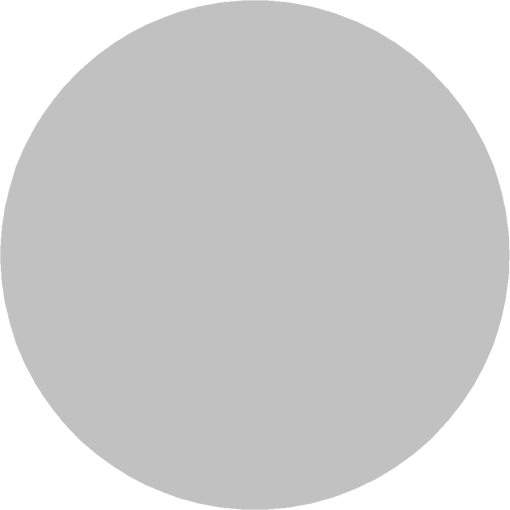 Anti-collision system for hollow shaft welding robots itBOT developed with the latest machining technology, anti-collision specially designed for systems that use HF (TIG), its reinforced insulation makes it more efficient and avoids shunts.
Welding systems for industrial robots BOTseries designed to last.
Advantages of the iBOT anti-collision.
They are compatible with all industrial hollow wrist robots.
Total protection of internal screws and sensors with IP64, prevents the accumulation of projections.
6 internal support points avoids zones of lower flexural strength improving the failure alarms due to inertias, this allows to increase the speed of movement of the robot.
Independent of the power cable system, facilitating the repair and replacement of the power cables.
Manufactured in tempered steel, 7075 aeronautical aluminum and highly insulated PET.
Maintains its accuracy for different loads, thanks to its patented springs system.
* iBOT system for robots with hollow wrist shaft and internal wiring to axis 6.