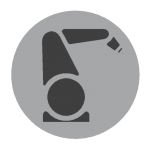 Welding process:
MIG/MAG, TIG.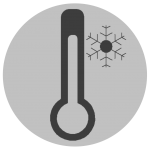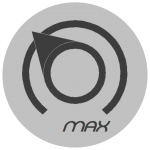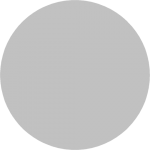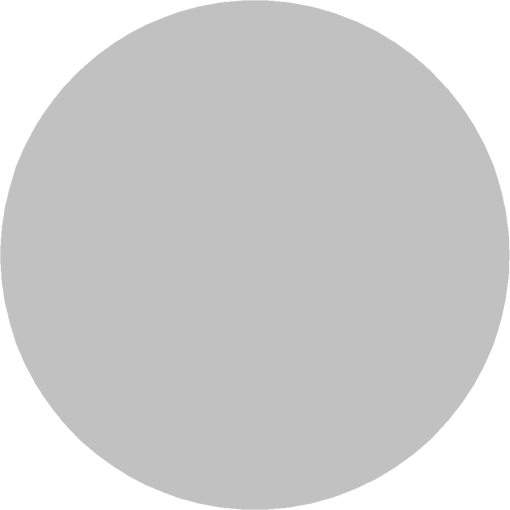 Turning capacity +-240 (480º)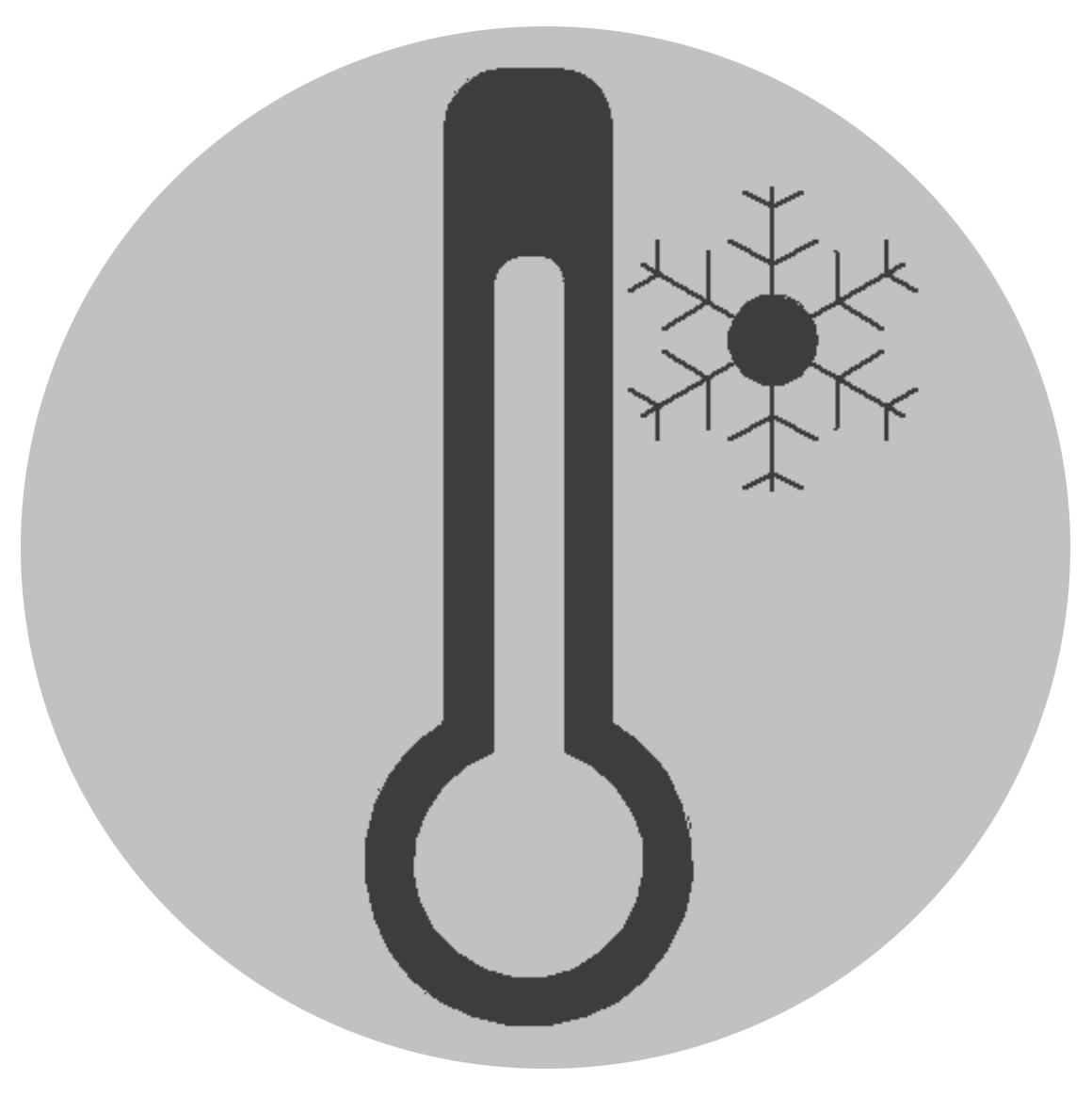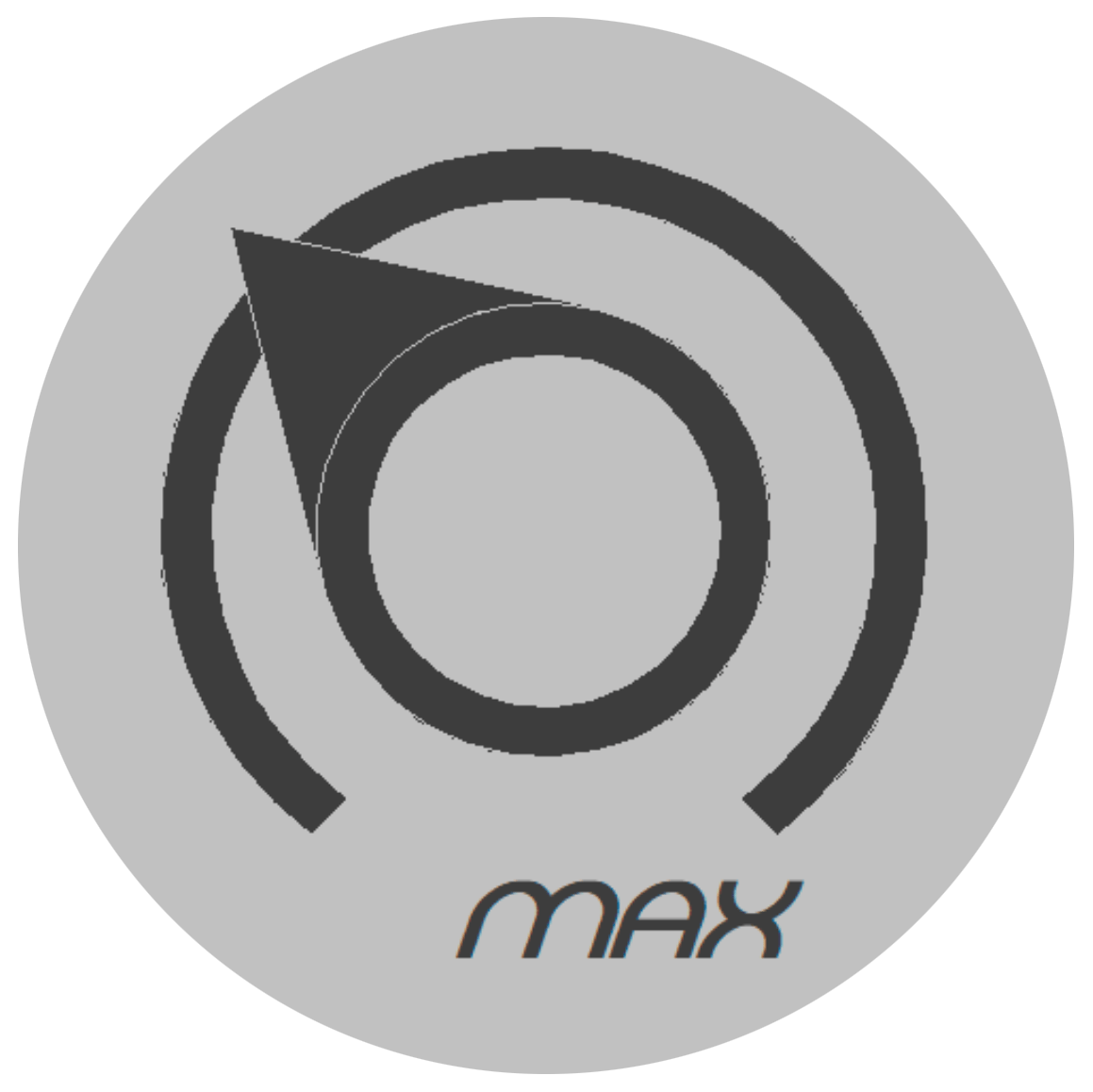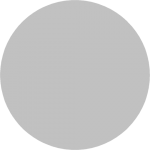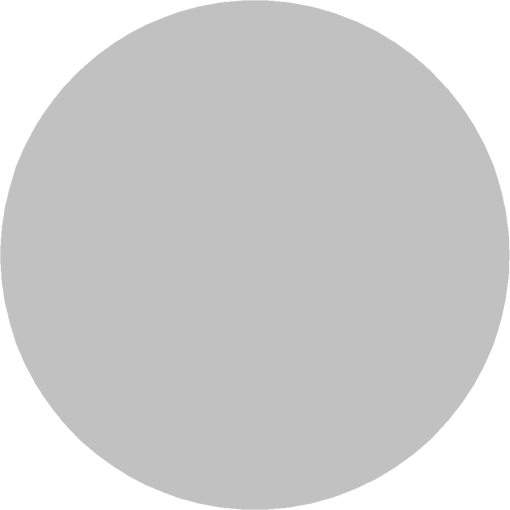 Turning capacity +-200 (400º)
Technical data according to IEC 60974-7
All of the oversized BOT energy packages for 24-hour work cycles, and with materials highly resistant to mechanical fatigue such as PU, PA12, its 4-channel power system for liquid cooling is extremely flexible.
Welding systems for industrial robots BOTseries designed to last.
Advantages of the cBOT energy package.
They are compatible with all standard industrial robots with external wiring.
Long fatigue life through the extra-flexible 4-duct system (liquid models)
Compatibility with all market connections, adapting to a wide range of winding machi nes.
Maxi mum diameter of the assembly 50 mm, it can be mounted on all robot systems.
External cover in extra PA resistant to fatigue, temperature and UV.
Connection thread locking system prevents loosening with robot movements (Euro system )
* cBOT system for robots that can be used in both standard robots and hollow shaft robots (with the replacement of the adaptation plate).